---
You may have seen that most architecture or home design firms nowadays offer house plans for sale. They're essentially blueprints or drawings of what your future home could look like and gives you an idea of the finished build. But why exactly are professional home plans so important? And what should you be using them for when you're going into a home design project?
Well here are just a couple reasons why you should be investing in that house plan before you start your next project.
It Will Help You Brainstorm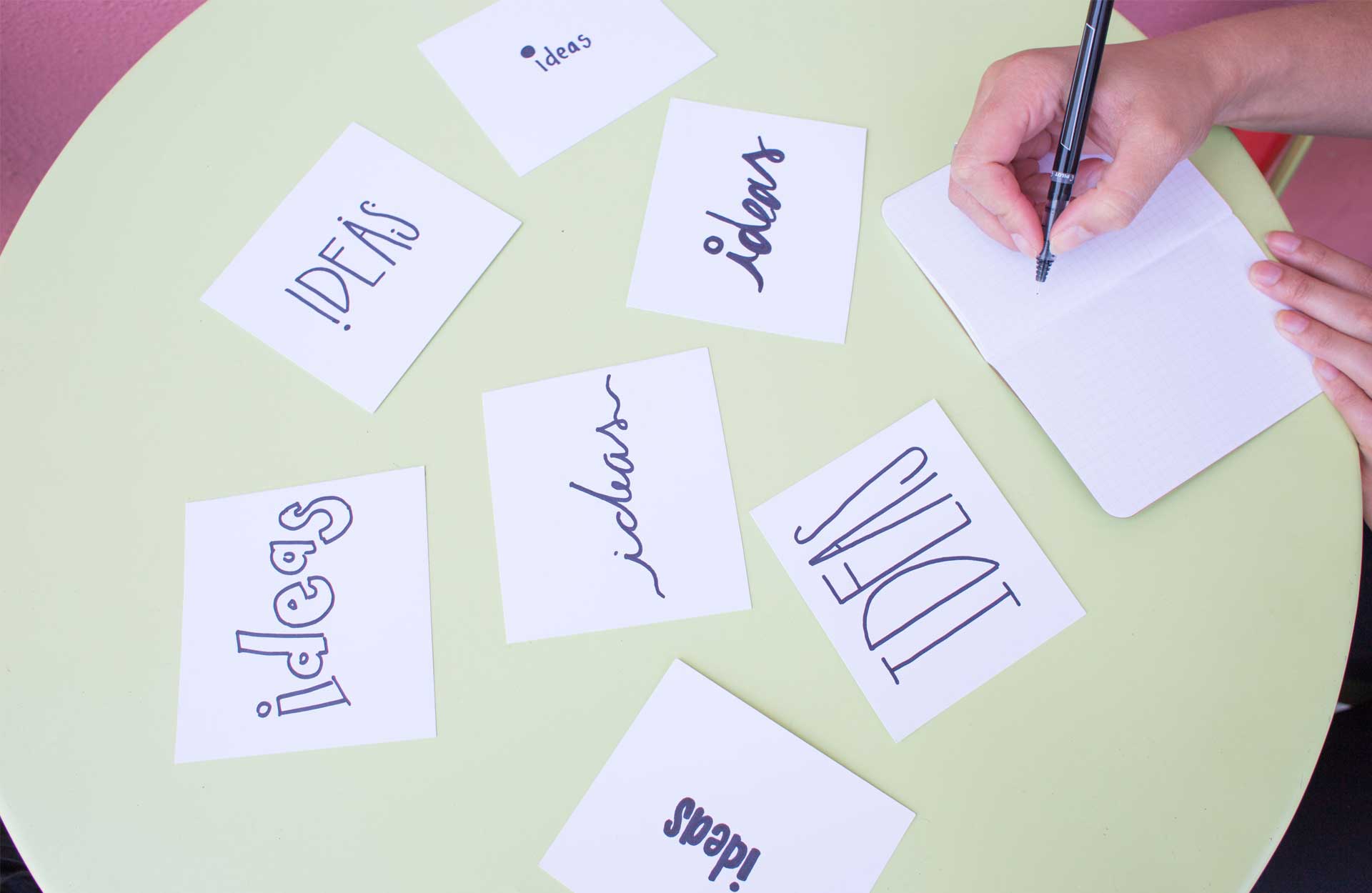 Chances are you aren't building a house all alone. And even if you are, never think you don't need a few extra opinions on hand. But one of the most important things you can do is talk through ideas with your friends and family to see if you can make the design more you.
There are a lot of things to consider in your plan: Is the layout conducive to your lifestyle? Is it in harmony with it's surroundings? Does it leave room for growth? A lot of things you might not think about when you first come up with the idea, but more importantly, won't be able to really express to your friends and family without a professional house plan. Blueprints or 3D rendered drawings can help you to really ask all the questions you need and brainstorm new ideas to make sure that this home design is custom to your taste and lifestyle.
It Will Give You Customization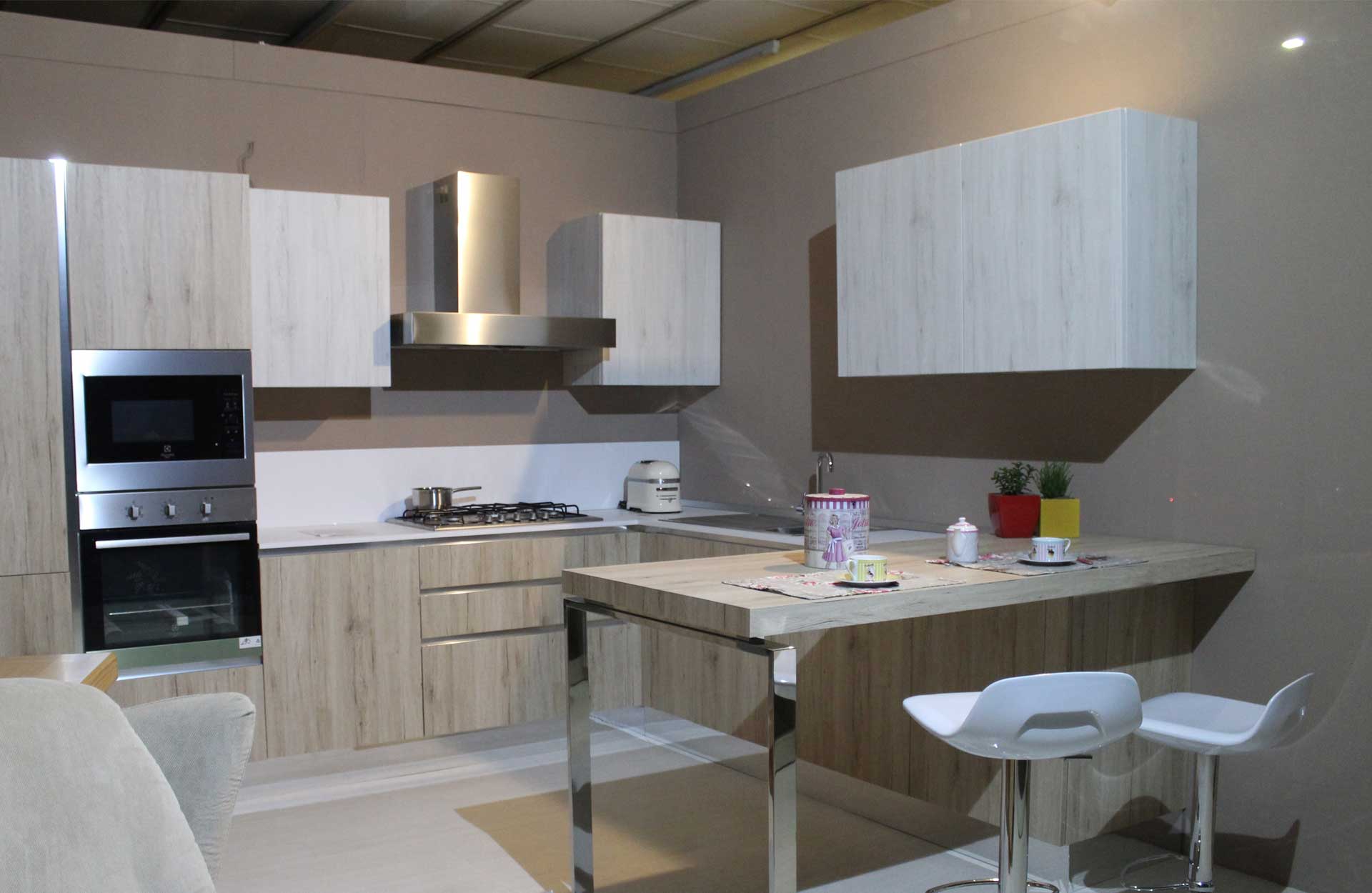 You might be thinking you really don't need a home designer to draw a plan for you. You know the style you want from all your Pinterest boards and have a long wishlist of matching furniture on Wayfair ready to go. But what you are missing out on – by just taking other people's ideas and replicating them in your home – is the option to get a custom home design that's only accomplished by a professional plan.
If you're investing in a renovation or new home design, you should know that the right custom pieces can change a space entirely. By enlisted a professional to plan out a space completely, you open the door to custom furniture options like small reading nooks or built in storage that won't just transform your room but make it more functional for whatever lifestyle you live.
It Will Keep People Accountable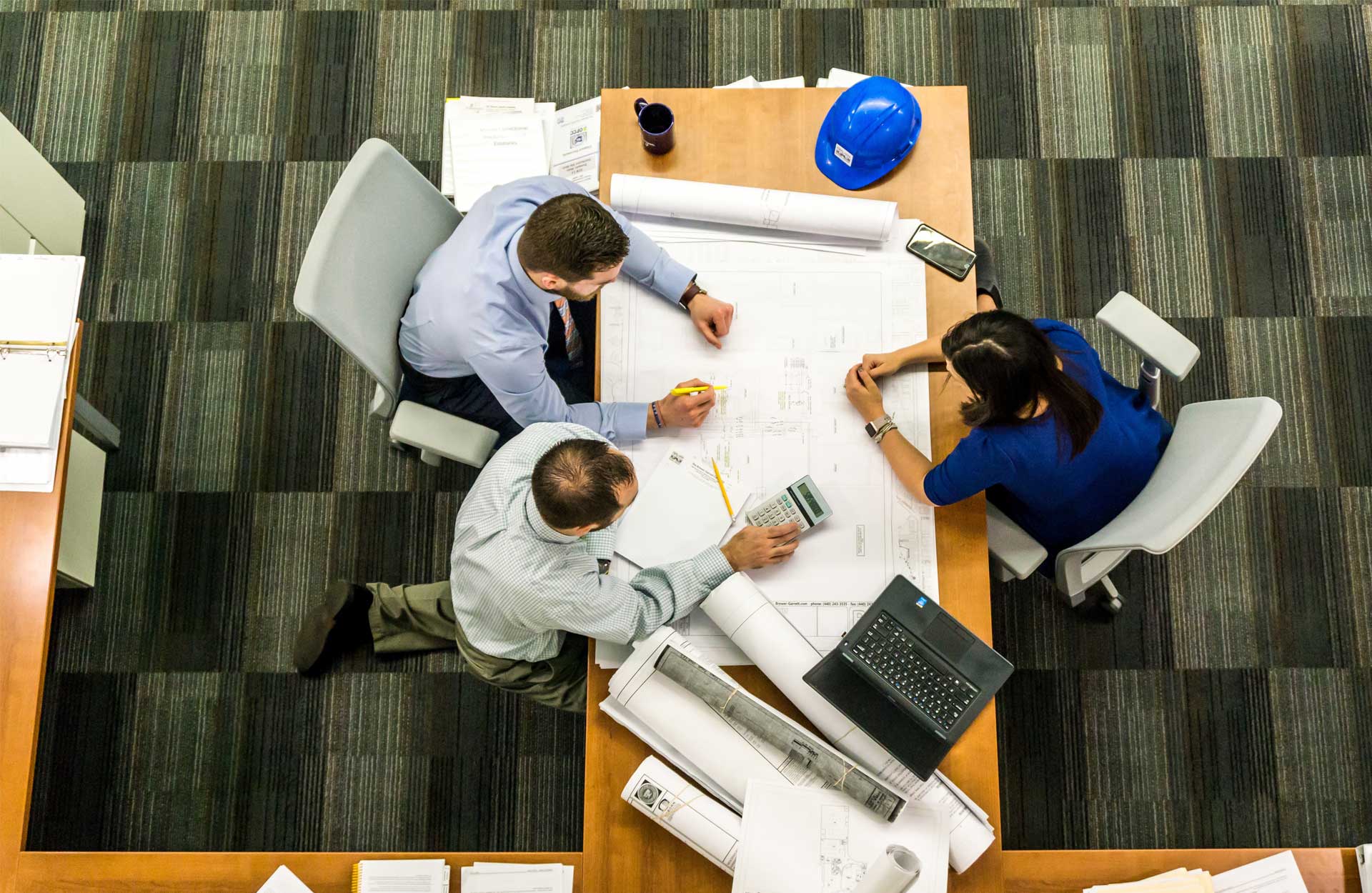 The worst part of a home design project is having a bunch of people on different pages. Especially if you're working with a bunch of different experts, you'll want to make sure you have some ground rules set from the beginning. And that's where a house plan can be really beneficial.
There's a lot that goes into home design: government regulations, engineering requirements, priority management, and more. Think of a kitchen. If your contractor doesn't know that the designer wants custom tiles they might put the cabinets in first before laying the tiles underneath, thinking if won't make a difference. But if everyone's on the same page with a custom home plan, you'll have less mistakes along the road and more time and money saved in the long run.
Why do you think house plans are a great tool? Let us know in the comments!