---
Whether you're embarking on a total home renovation or building from scratch, it might seem like there are just too many ideas out there to choose just one. And lets be honest, the last thing we need on top of the stress of doing a renovation is the stress of picking the right plan or concept for every room.
Well, look no further! Here are some of the best ideas out there for your home design project.
When In Doubt, Open Concept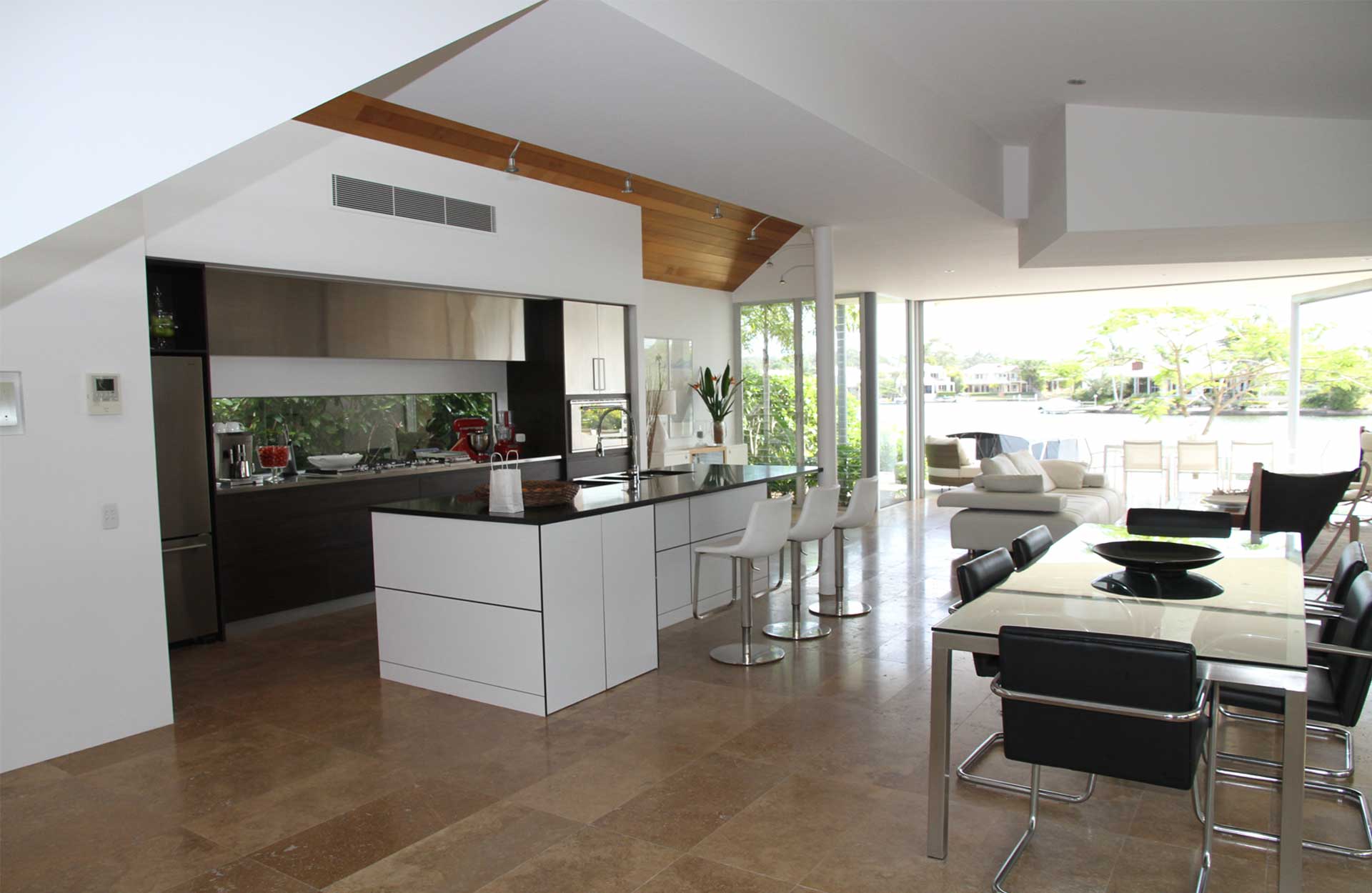 Okay, of course this is going to be the first on our list. If you've ever watched a home improvement show you'll know that this is single-handedly the most asked for renovation in existence. And for good reason. The best thing you can do for a first floor is to open it up and create length and space even if your floor plan isn't big to begin with. Make sure you are wise with your open concept though and ensure you use furniture to block out spaces.
Always Think Practically
Though you might find the right material that would just look stunning as a siding for your house, don't forget that not all materials are created equal. Aesthetics are a huge part of home design, but they should always come secondary to function and use. Will this material degrade over time? Will it cost a lot of money to keep up? These are all questions you need to ask when choosing materials for your home design.
Play With Levels
The idea of the split-level room is not new, but is still a great way to add dimension to a space. Especially when working with an open concept floor plan, adding a dipped or raised living room from your kitchen adds an interesting design element that will make your home design feel unique.
Get Creative With Storage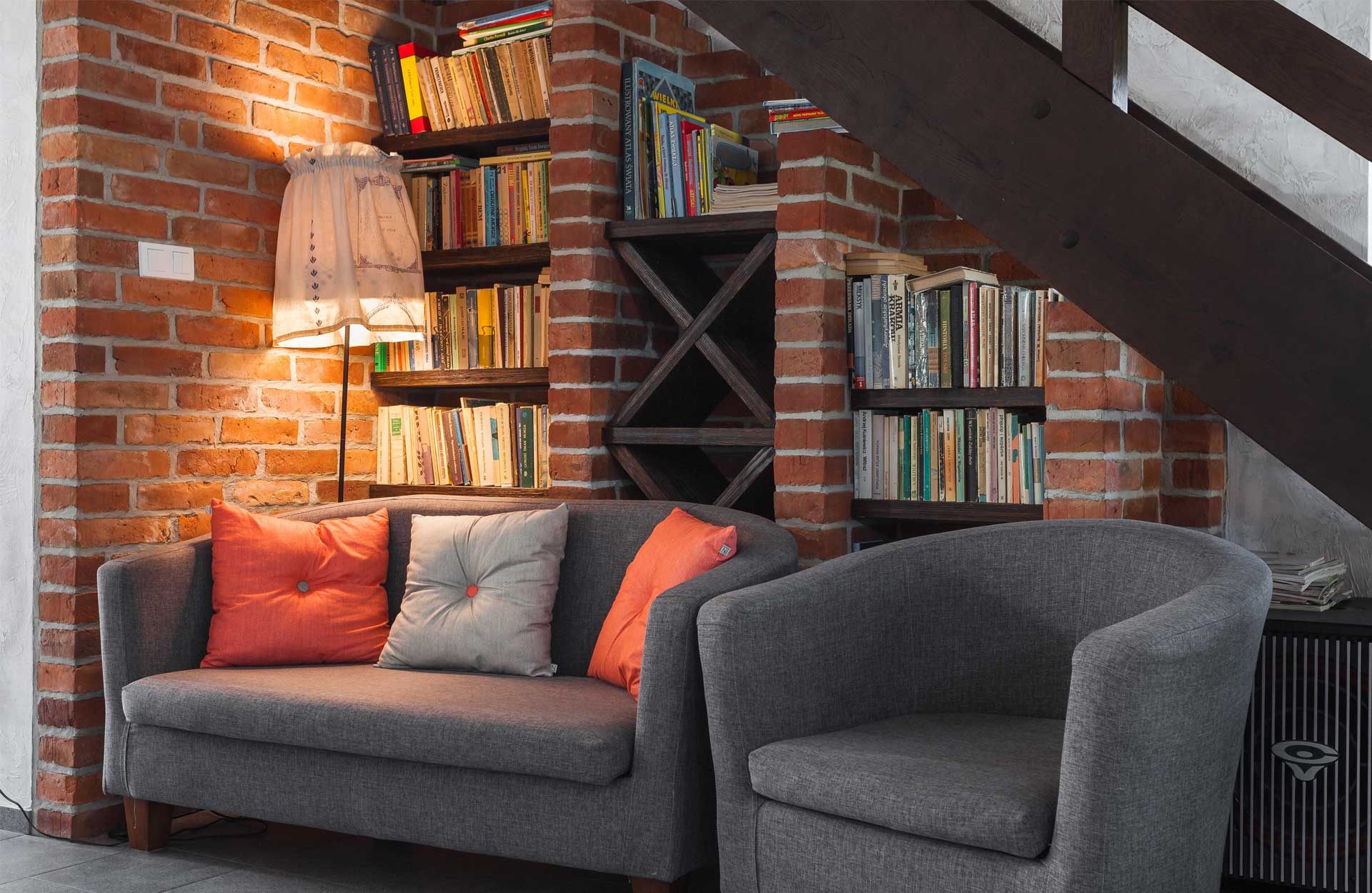 Sometimes the idea of fitting in a bookcase or a bulky chest can feel totally out of place in a room. That's where creative and built in storage should come into your home design. Before you even get to interior decorating, you should be looking at ways to create custom storage by incorporating shelves into your stairs for books or even creating nooks in the walls to slide in the perfect pantry in the kitchen.
Transform Dead Space
Maybe you have a lot of height left above your stairwell or a weird wall jutting out beside your kitchen counter, whatever it is use it wisely. For dead space in the kitchen, think about adding a wine rack or a baseboard drawer. For stairs or lofted rooms, use wooden beams to fill the space and add storage or even create a new room.
All these ideas should give you a place to start with your next Vancouver home renovation. What ideas will you try? Let us know in the comments!